Faithful Teaching, Learning & Living at Rosslyn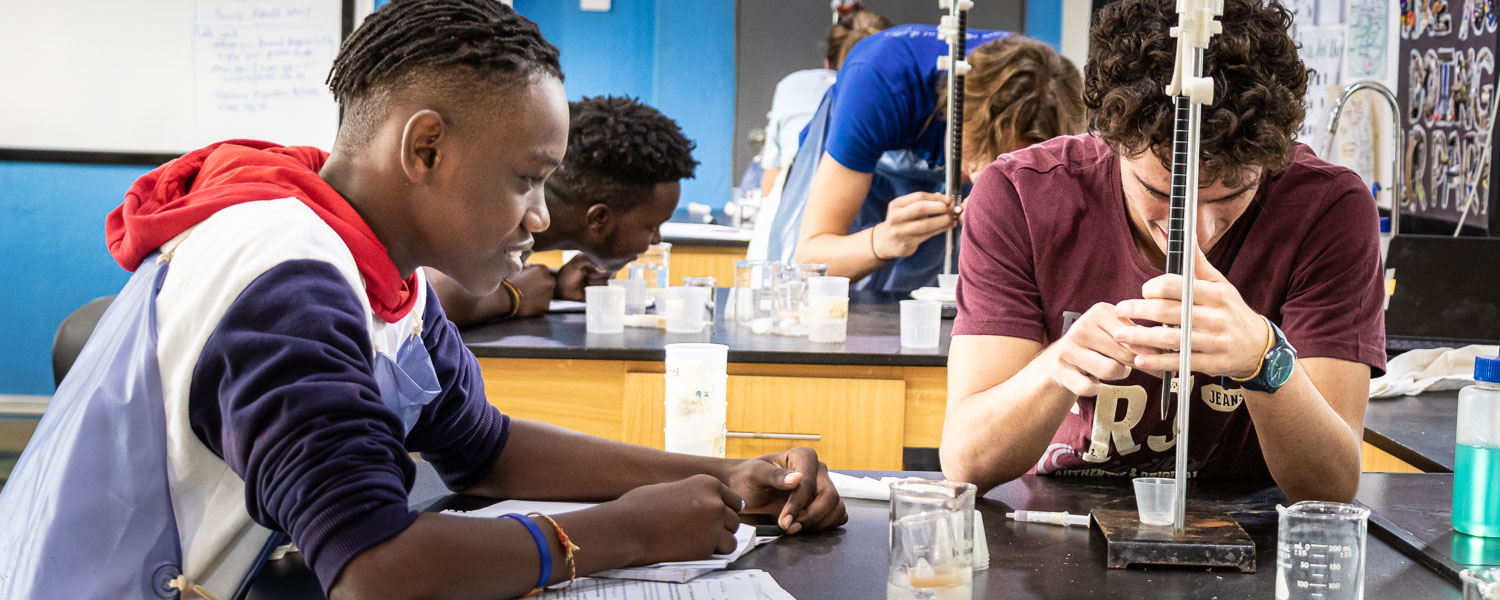 At Rosslyn Academy, our mission is to "inspire and equip each student to develop their God-given gifts for Christ-like service in the world community." To achieve this mission, we must teach, learn and live faithfully – bringing glory to God and building His Kingdom of peace and flourishing. We humbly seek God individually and as a community, so that we can be refined to Christ's likeness. Our patterns of thought, word, and deed naturally flow out of our relationship with our loving God. Teachers are looking for moments to be intentional and plan for faithful learning during classes, and we are all looking to take advantage of the opportunities the Holy Spirit creates for us. 
Approaches to faithful teaching and learning can be conceptualized as falling into three buckets.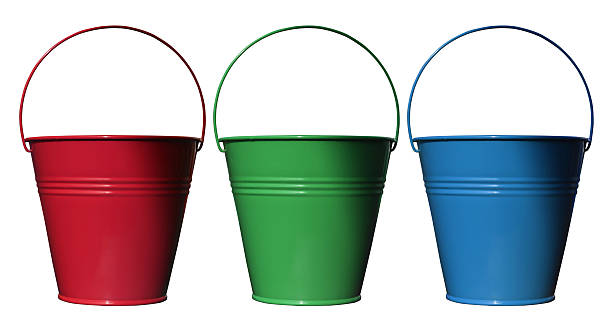 The first bucket is called "Integration." Thinking and activities in this bucket "reintegrate" God into our academic content areas. Secular education falsely suggests that some subjects are "not Christian" and inconsequential spiritually. We believe "all truth is God's truth" and that God can be seen in all subjects. We intentionally give opportunities for students to notice God and worship Him in the content of all our classes – math, languages, science, social studies, physical education, art, music, technology, and more. Faithful learning, in its simplest form, is calling attention to where God is evident in learning and in life. "Hey look! Here's God!"
The second bucket is called "Worldview." Humans—including children—ask the same basic worldview questions (e.g. Is there a higher power in the universe? What happens when people die? Why do bad things happen to good people? How do we know what is right and wrong?). Thinking and activities in this bucket help students understand a Christian worldview, based on the Bible, while teaching them to recognize other worldviews. Worldview thinking is woven into the deep "essential questions" of our curriculum, and also comes up in daily conversations, both inside and outside of the classroom.
The third bucket is called "Formation." This bucket holds activities that explore the intersection of faith and learning, including the act of learning itself. They focus on the heart as well as the mind, and on living as well as learning. Discipleship is found inside this bucket, along with the cultivation of intellectual virtue, and engaging in practices like service learning and worship. Our relationships within our school community and with our neighbors are part of our formation. We are all daily being "formed" in our thinking, our appetites, and our actions; we seek to be formed to be more like Jesus.
As we work together to teach, learn and live faithfully, we ask God to accomplish His will in our lives as individuals (teachers, staff and students) and in the school as a whole.
Co-Curricular Faith Opportunities:
We seek to integrate our Christian faith into our daily schedule and practice in a variety of ways. For example, current practice includes the following. School begins each morning with Christian devotions in the classrooms facilitated by the teacher. Chapel services are planned weekly and are attended by all students, providing a space for corporate worship and Christian teaching, discipleship, spiritual growth and development. This gives opportunity, in large public gatherings, for a diversity of formats to be used in responding to the moving of the Holy Spirit in our midst. The school chaplains assist in maintaining an appropriate balance of such formats based upon the present needs of our students. Spiritual Emphasis Week seeks to foster Christian commitment and growth as students are challenged to examine their faith. Additional opportunities for Christian witness, outreach, and service at Rosslyn include the Cultural Field Studies (CFS) program, school-wide service days, clubs, and extend to extra-curriculars like athletics and the performing arts.
Furthermore, student relationships with peers and teachers can provide unique opportunities for faith development. Rosslyn Academy directs, encourages and facilitates many voluntary student groups and events that are designed for youth fellowship, Christian teaching, and the opportunity to respond to God's call. Through these programs, Christian students are challenged to renew and strengthen their faith, while those who have yet to do so are given an opportunity to welcome Christ into their lives.
We desire Rosslyn Academy to be a loving and caring community that provides for students the freedom to dialogue, debate, and learn about the Christian faith. Our hope is that every student might receive the gift of salvation and commit himself/herself to serving God and sharing Christ throughout the world.