Service and Leadership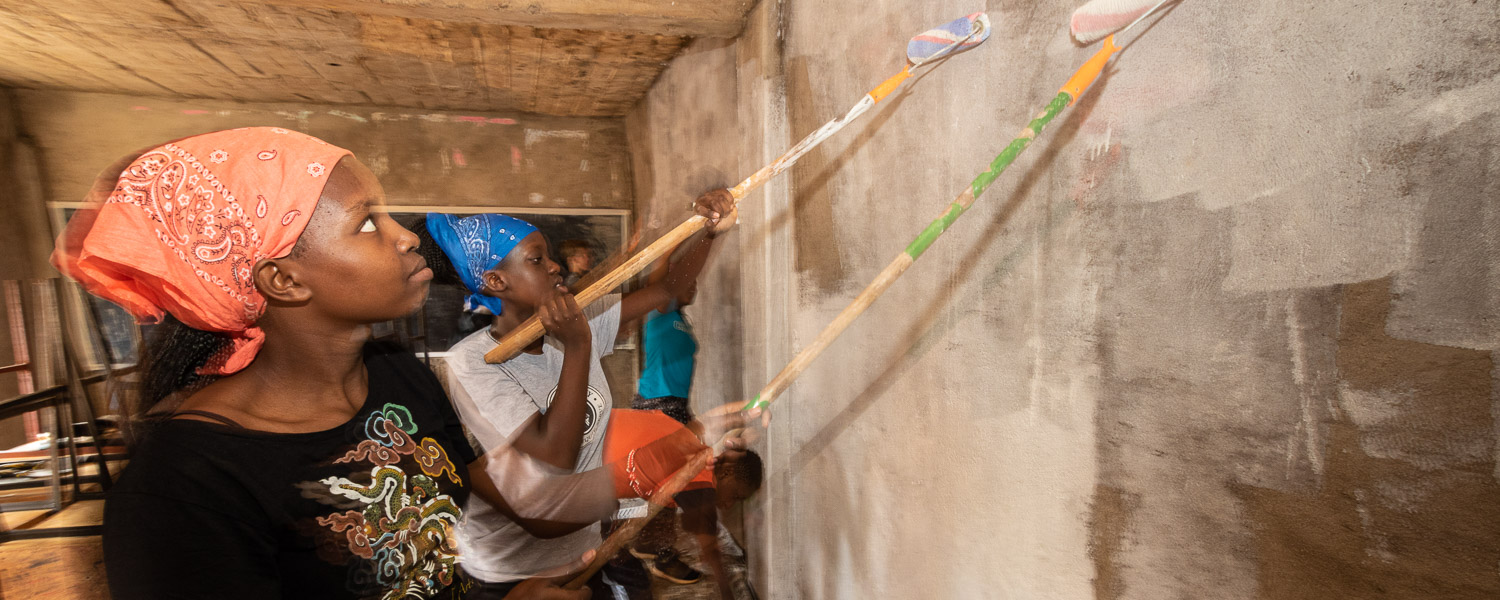 Service is an important component in the educational experience provided at Rosslyn. Students at each grade level are taught the value of service and are given the opportunity to put this into action.
Active leadership development opportunities are provided in all schools. In the Middle school and High school, students can apply to join the Middle School Student Council or the High School Student Leadership Team (SLT). High school students may also apply to join the National Honor Society (NHS). These groups are active in planning school events and opportunities for service to foster a healthy and collaborative school culture.
---