Service Learning and Leadership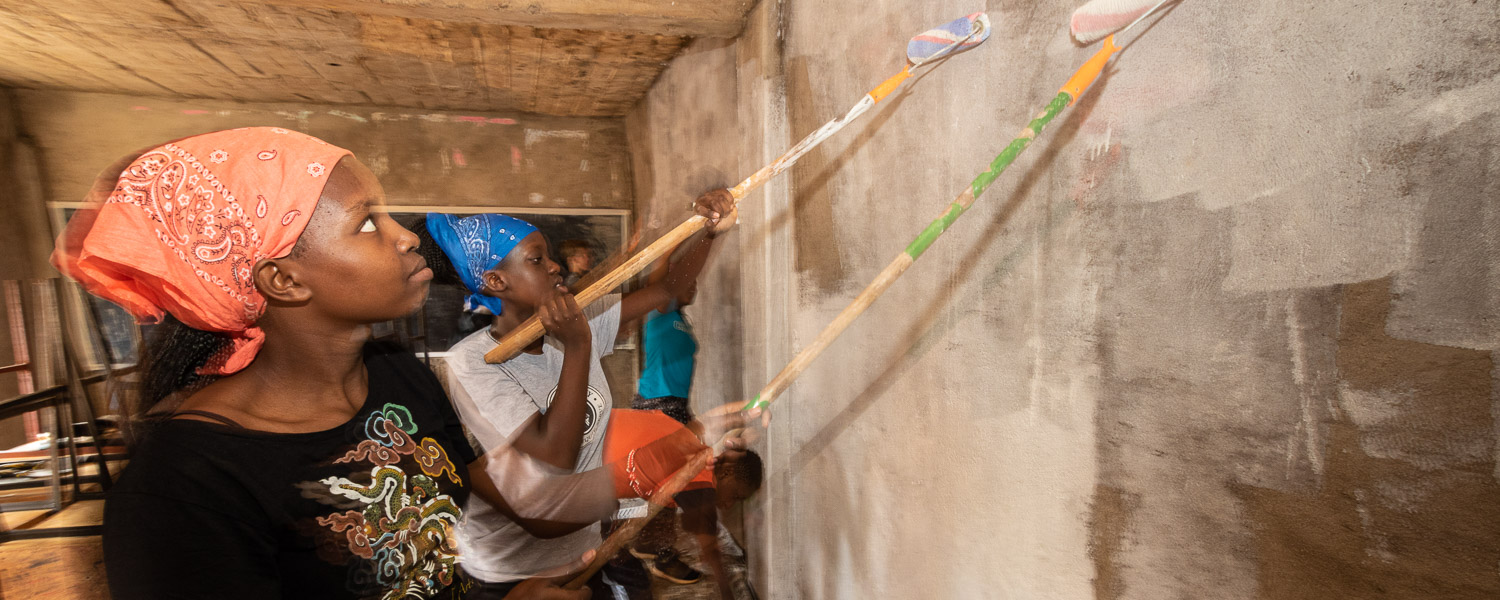 A key component of Rosslyn Academy's mission and core values is its emphasis on service. We seek to inspire and equip students to develop their God-given gifts so that they will go out into the world community to serve others by following the pattern of Jesus Christ. Service is one of the five core values (Service, Christlikeness, Community, Excellence, and Intellectual Virtue) that Rosslyn intentionally prioritizes and is deeply embedded in the educational experience provided at Rosslyn. Students at each grade level are taught the value of service and are given the opportunity to put this into action through important programs, as well as through the natural development of character that occurs in our daily interactions.
Click here to view a comprehensive overview of our Philosophy of Service Learning.
Active leadership development opportunities are provided in all schools. In Middle school and High school, students can apply to join the Middle School Student Council or the High School Student Leadership Team (SLT). High school students may also apply to join the National Honor Society (NHS). These groups are active in planning school events and opportunities for service to foster a healthy and collaborative school culture.
---