We believe that each person is divinely equipped with a unique set of abilities and potentials and is worthy of respect and dignity as an individual. The Middle School is concerned for the whole person and strives to develop each segment of the student's life: intellectual, social, emotional, physical, and spiritual. As a learning community, we strive to help students become disciplined, creative learners who learn to balance the pursuit of personal development with service-oriented values within the home, church, and society.
Distinctly Middle School
Innovative Learning - Impact Project (7th grade) & 20% Project (8th grade)
The Cultural Field Studies Program - 6th through 8th grades
Sports - Soccer, Basketball, Volleyball, Tennis, Swimming, and Rugby
Exploratory Classes - Art, Choir, Band, French, Spanish, Kiswahili, Korean, IT, and others
INSPIRE
Spiritually
Rosslyn Academy seeks to educate the whole student, not only academically but spiritually as well. Rosslyn intentionally begins each day with morning devotions and prayer. Students take Christian Religious Education (CRE) for one semester each year they are at Rosslyn Academy.
Grade 6: Understanding the Bible: God's Revelation of Himself
Grade 7: Knowing God Through His Redemptive Story: Covenantal Love
Grade 8: Knowing God Through His Redemptive Story: A New Kind of King and Kingdom
Grade 8 Elective: Discipleship (one semester)
Each week there is a chapel period comprised of student-led singing and a speaker. In addition to this, the annual Spiritual Emphasis Week sets aside time to particularly focus on knowing God better, and challenging and encouraging students in their walks with Christ.
Culturally
The Rosslyn Academy student body is culturally diverse with students from over 50 different nationalities. The diverse nature of the student body exposes students to new cultures on a daily basis, and skilled teachers guide students in developing their cross-cultural interaction skills.
One of the highlights of each school year is a three-day field study at locations all across Kenya. The Cultural Field Studies (CFS) program helps connect students to the Kenya beyond Nairobi while fostering a broader understanding of the world community.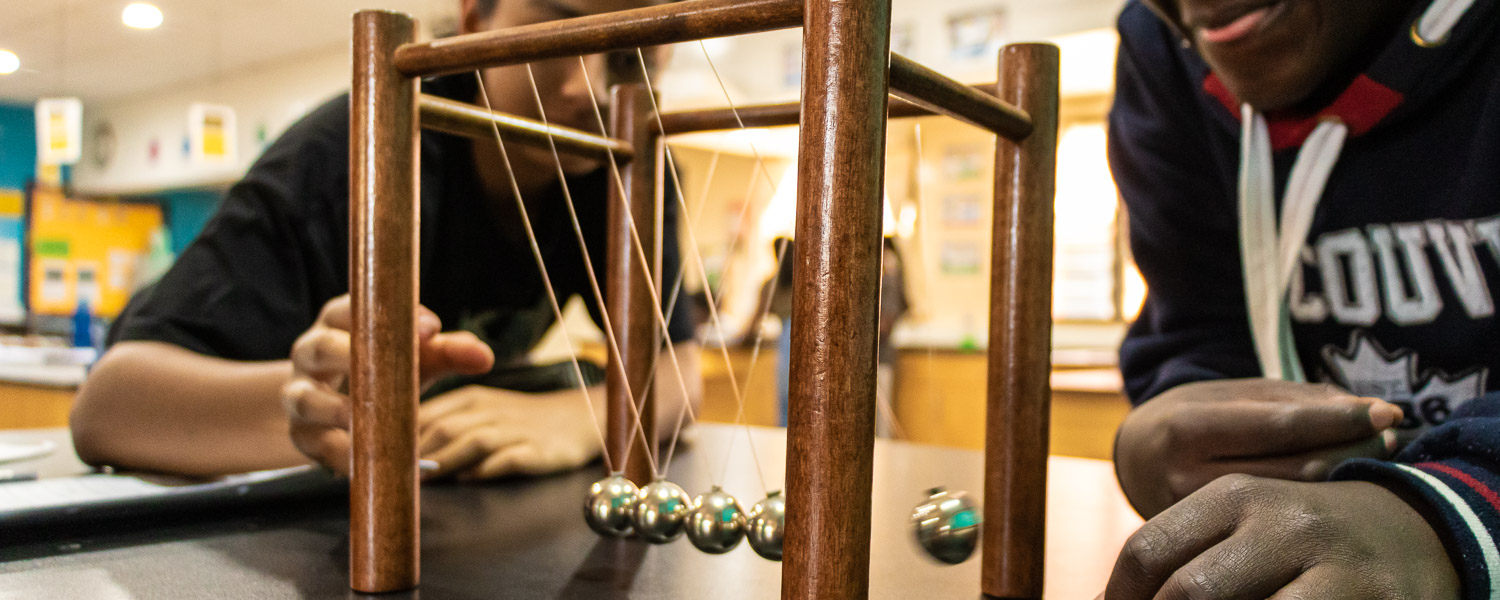 Equip
Academics
Rosslyn believes that all students can learn, and the task is to provide an environment in which students are motivated and given the opportunity to apply what they have learned. The Middle School academic program encourages an attitude of inquiry while affirming the importance of making mistakes and learning from them. A comprehensive list of academic offerings can be found in the MS Course Guide, found on the left hand side of the page.
Middle School is a special place, facilitating the transition from the self-contained elementary setting where only a few teachers interact with each student during the course of a year, to the departmentalized high school where numerous people who specialize in their subject areas teach students. To help in this transition, the Middle School at Rosslyn Academy has developed grade level teams who meet regularly to create an environment where all students have opportunities to experience success. An awareness of what is happening in the various curricular areas also helps in developing wholeness and a well-rounded educational approach.
I enjoy working in a unique place where learning, life, and faith are combined to develop intellectual character in our students.Mark Rondeau, MS Math Teacher
Co-Curricular Activities
Recognizing that athletics are a valuable and healthy means of expression, Rosslyn Academy seeks to provide maximum opportunity for its community to participate in a wide variety of activities. In addition to physical education in the daily schedule of classes, Rosslyn's middle school students enjoy healthy competition in an after school intramural and interscholastic sports program.
In Middle School, the intramural program is comprised of three seasons: Season 1 (September – November) girls basketball and boys football; Season 2 (January – March) girls football and boys basketball as well as both boys and girls field hockey; Season 3 (April – May) girls volleyball and boys rugby.
After 4 – 6 weeks of an intramural season, interscholastic teams are selected for the remainder of the season. These teams host other schools at home and also travel to other schools to play in regular season and tournament matches. Inter-school track is also offered during Seasons 1 (Under 15) and 3 (Under 13 and possibly under 15).
Middle School students also have the opportunity to participate in a Middle School play, and the cast and crew are made up of only Middle School students. Students may also serve on a Middle School Student Council where they organize events for the Middle School and provide student leadership for new initiatives.
Serve
At Rosslyn, we are intentional about instilling the value of service in our students. Each year students at each grade level participate in service projects and field trips. These opportunities allow students to get out into different areas of Kenya and give them the opportunity to help and work alongside local people for a common goal or purpose.
Photos from our MIddle School