Diversity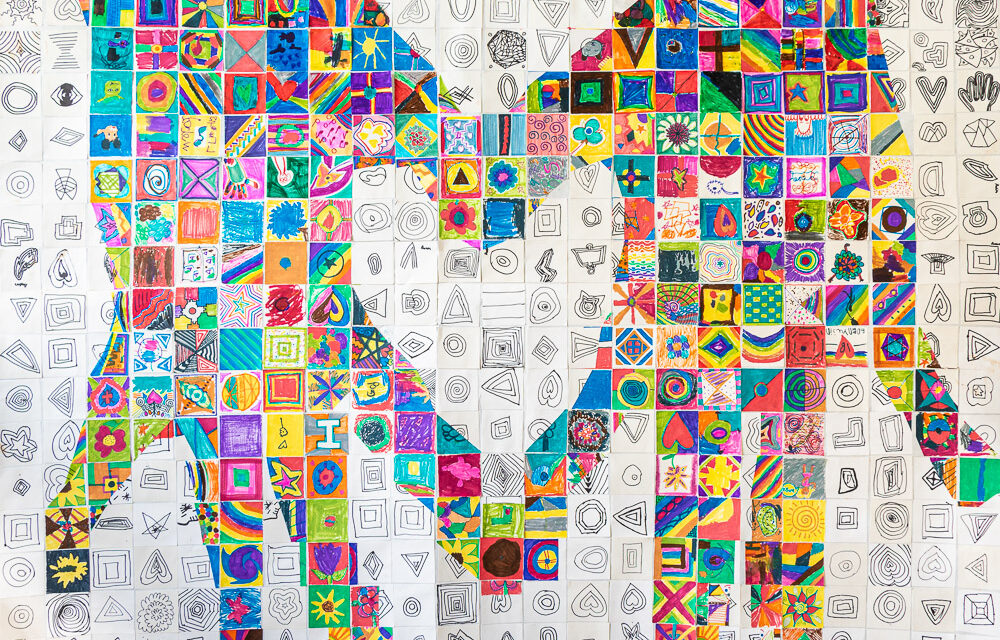 Rosslyn was established as an American-curriculum, Christian school in order to provide an educational bridge for the children of North American missionaries to further education and life in their countries of citizenship.  From its earliest days, however, the school has warmly welcomed students from a variety of backgrounds.  Indeed, this rich diversity has been one of the school's greatest strengths and it is something we continue to treasure.  Today, Rosslyn is home to approximately 650 students representing over 50 different nationalities, representing a wide range of ethnic, racial, cultural and linguistic backgrounds.
As a Christian school, rooted in the belief that all people are created in the Image of God, and therefore equal in value and dignity before God and each other, we believe that diversity is deeply enriching.  However, we also know that healthy diversity is hard work as it means listening, interacting, and learning across lines of ethnicity, sex, language, race, and belief. 
One of several ways Rosslyn is actively pursuing the work of healthy and God-honoring diversity is the Diversity Advisory Team.  The purpose of this team is to create a space where suggestions, concerns, or complaints related to diversity at Rosslyn Academy can be safely and respectfully heard and explored, towards the aim of advising the school's administration on how it might increasingly honor God and serve our community by authentically reflecting biblical values related to diversity in its practices and policies.
If you would like to hear more about the Diversity Advisory Team or would like to make a suggestion or express a concern to the team, please email us at:  DAT@rosslynacademy.com.
Additional Resources